About
Catskill Waters is about people. It's about people in all colors, beliefs, and passions—with one thing in common: we love this land.
Learn More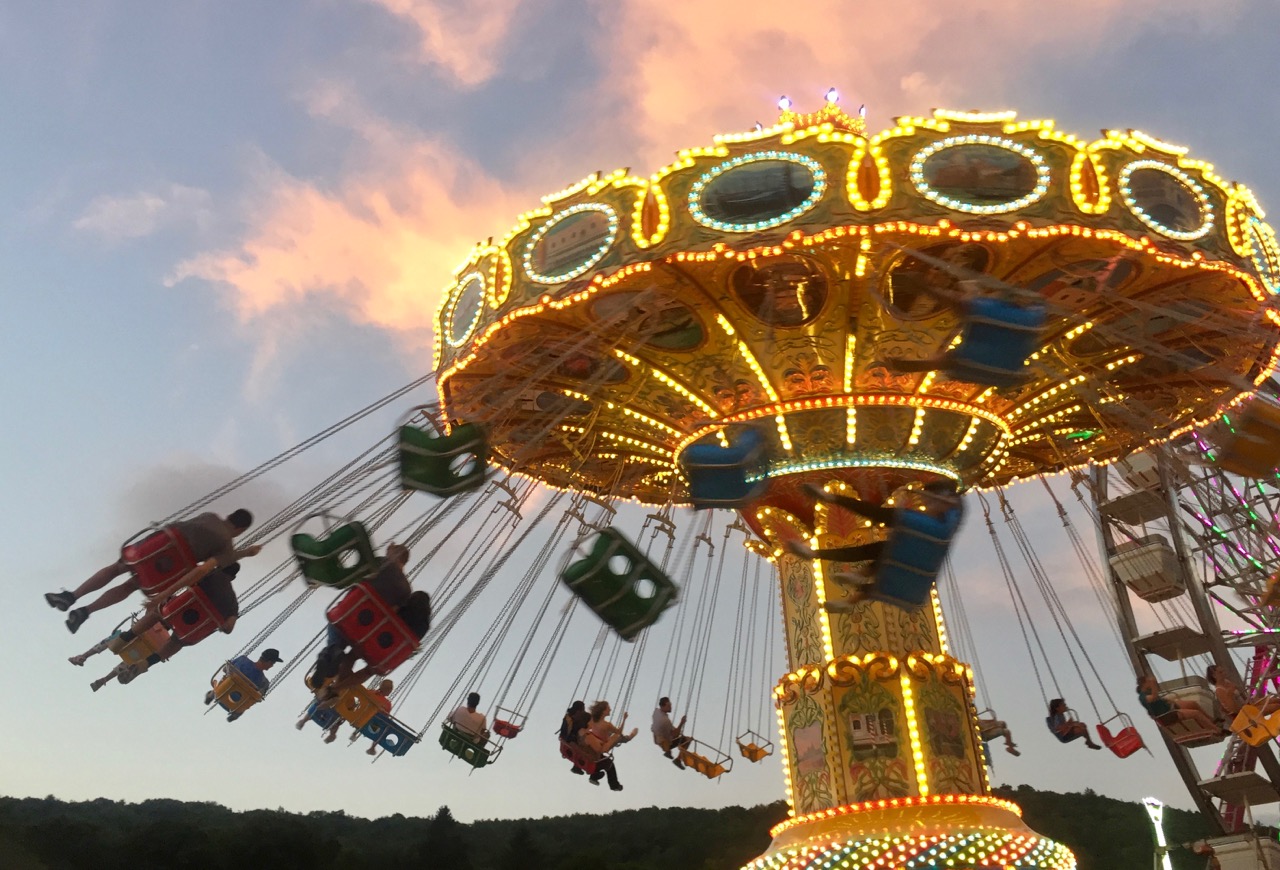 Youtube Channel
Check out our Catskill Waters playlist for stories and snippets of the Catskill life
Watch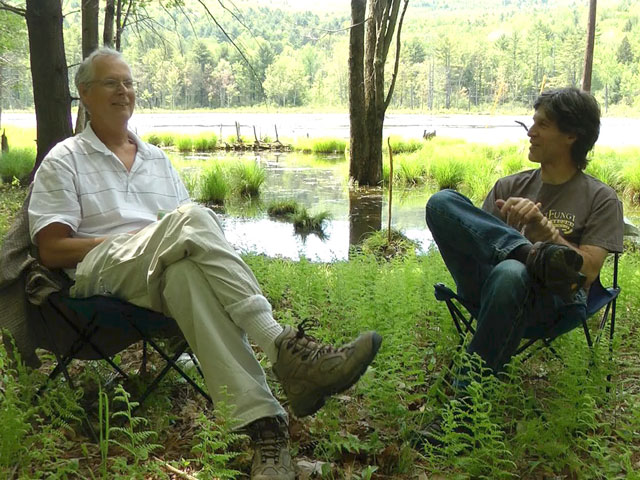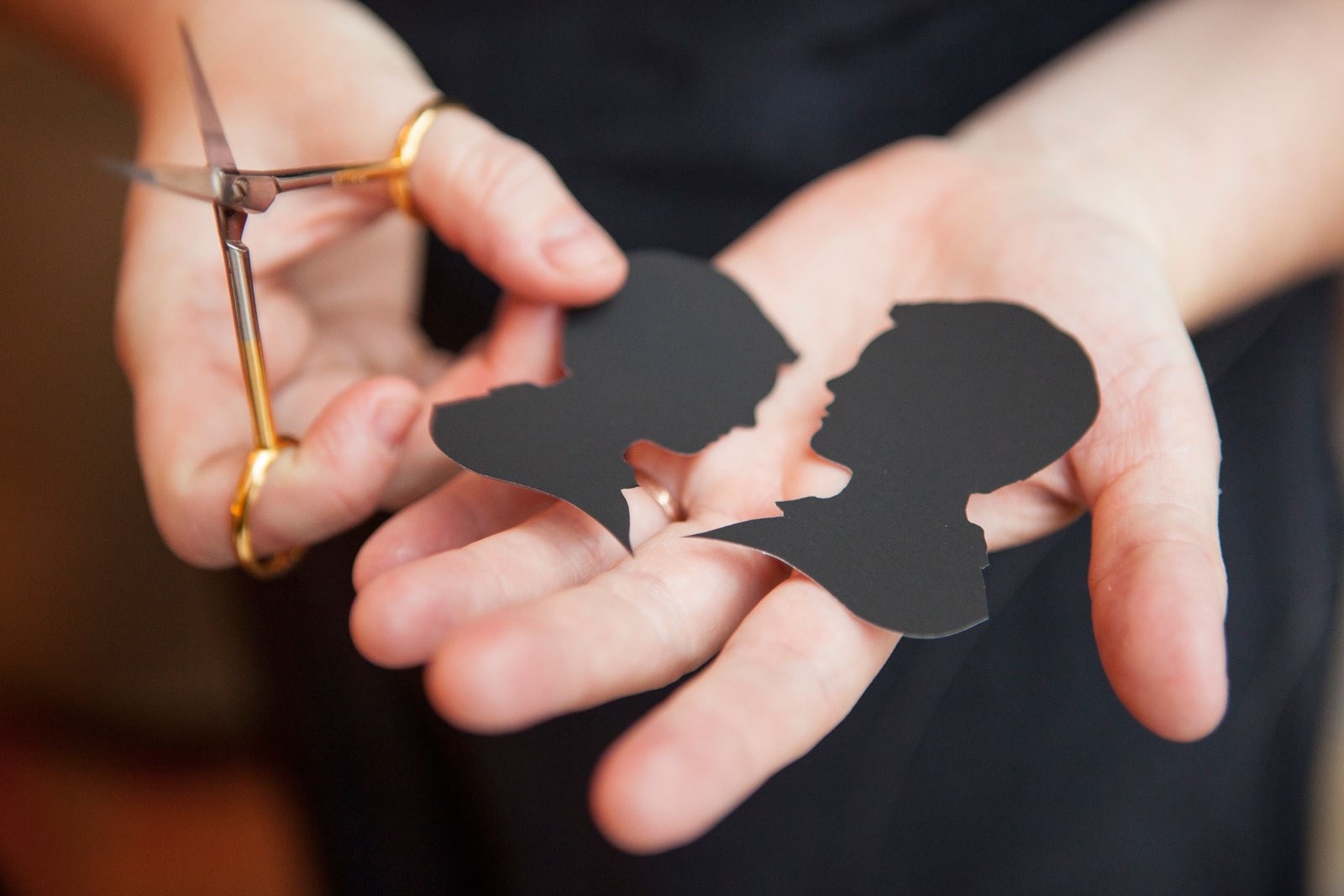 Portraits and Stories
Oral history meets silhouette portraits in the magical hands of Jenny Lee Fowler
Read More
Sundown
Chris Victor installs a site-specific artwork at 3 Goldens, a gun-and-convenience store in Sundown
read more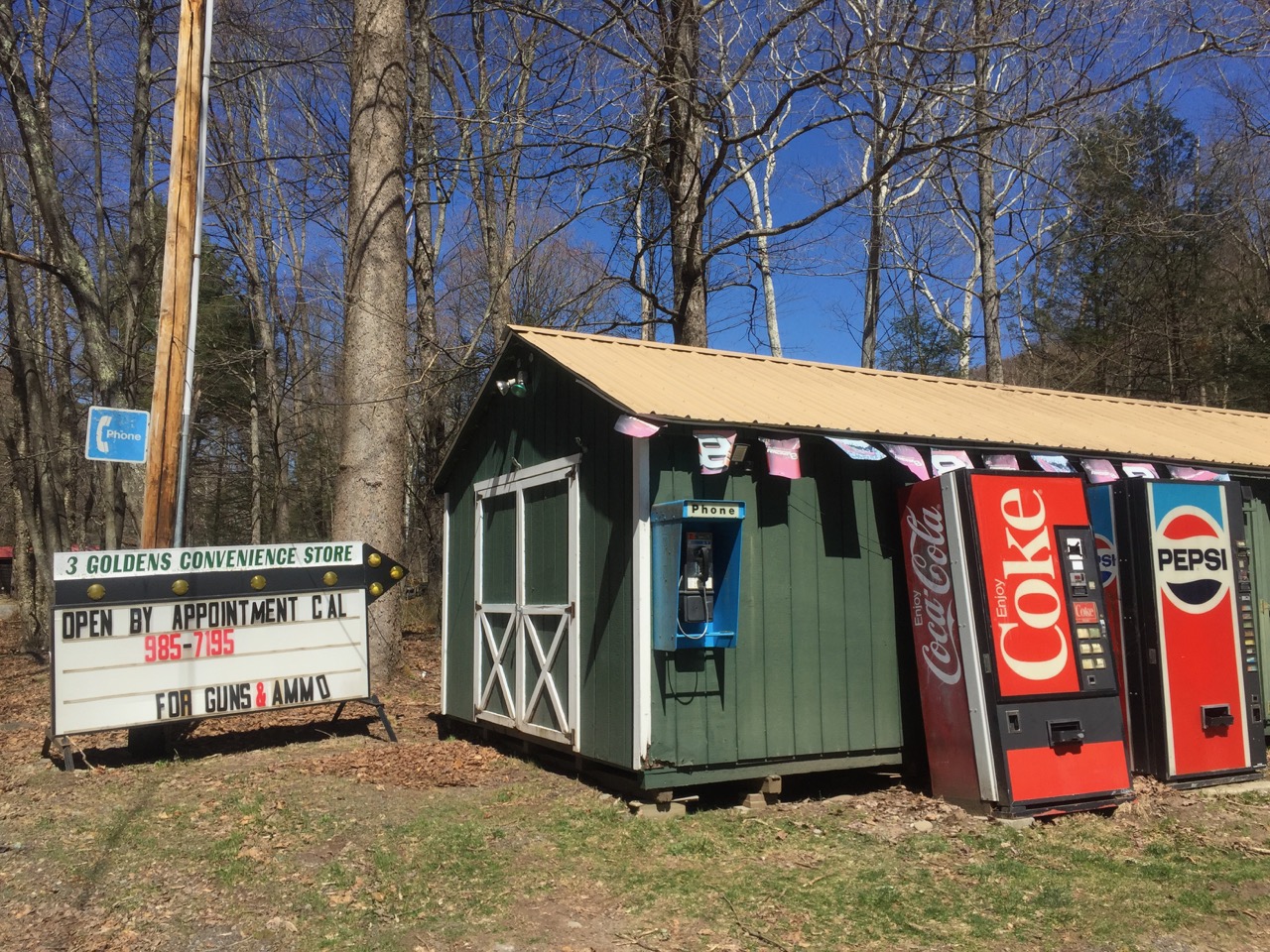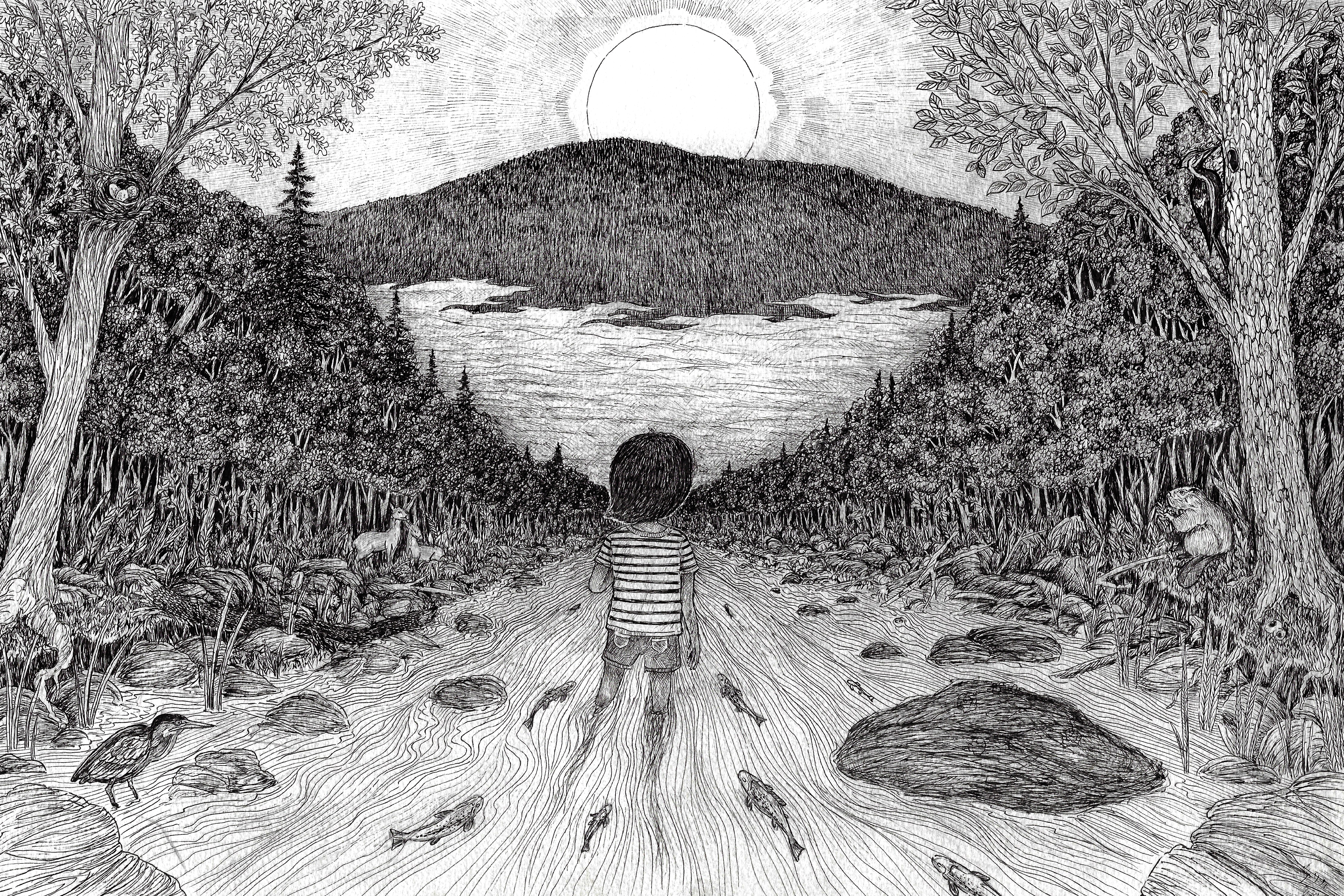 Little One and the Water
Will Lytle a.k.a. Thorneater publishes children's book based on a stream in the Catskills.
Read More
Gallery
Images from the Catskills in Instagram photo streams